Keith Haring
Pop Shop Plush Animal Toys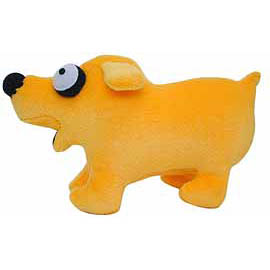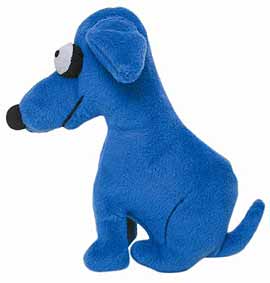 These Keith Haring plush toys are made and imported from France. This series of plush toys was created after original Keith Haring drawings. This artistic series of collectible plush toys will make any child and adult smile with their colorful and whimsical good looks.
Made after original drawings by Keith Haring, these Plush Dogs are fully authorized by the Keith Haring foundation! Man's best friend in happy playful "Pop Shop" colors! Each of these makes a great gift for young and those who feel young. Look, play and be happy! Guarantees hours of fun and memories that will last a lifetime!
Available from:
http://www.nova68.com